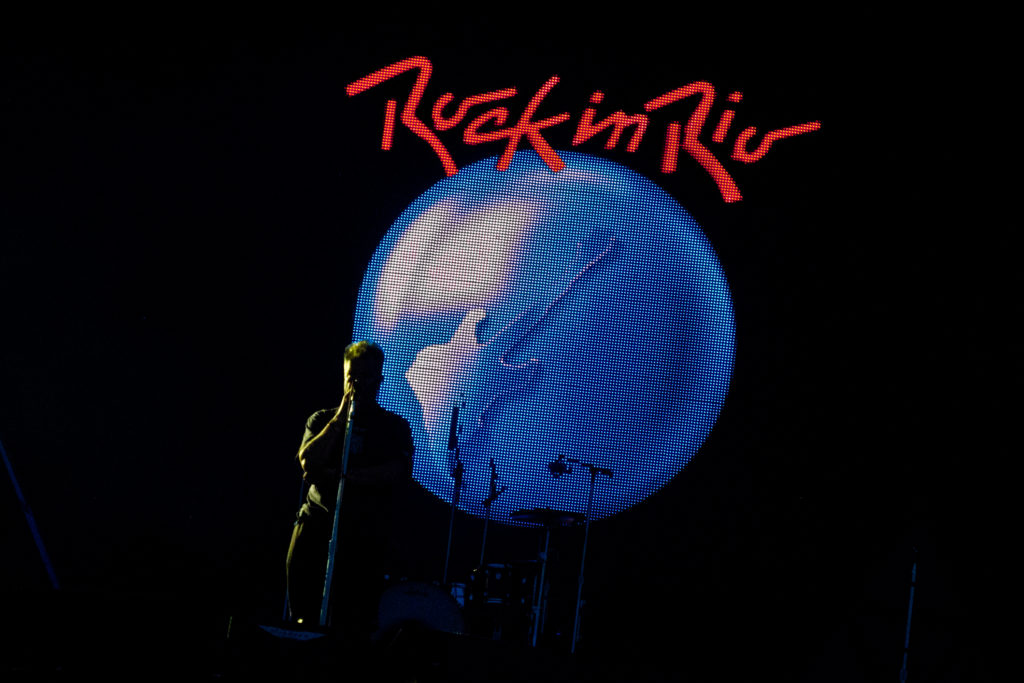 Halloween is going to be INSANE 🎃
Can't wait tot go to the most incredible rock festival? This year Rock in Rio is going to be crazyyyyyy 🤟🏼 In less than 10 days enjoy Drake, Ellie Goulding, Foo Fighters, Bon Jovi, Red Hot Chili Peppers, Iron Maiden, Pink and much more artists at the Barra Olympic Park of Rio de Janeiro!
For a Better World
In addition to this crazy line-up, Rock in Rio wants to help the environment and our planet through music and also through social, environmental and cultural causes. A part of the income of this festival is used in social projets and 71 million has already been invested in actions like the plantation of more than 300 000 trees, a construction of a school in Tanzania and a health center in Maranhao.
So don't wait to participate to the most crazy event in Rio and…. LET'S GO! 🎸