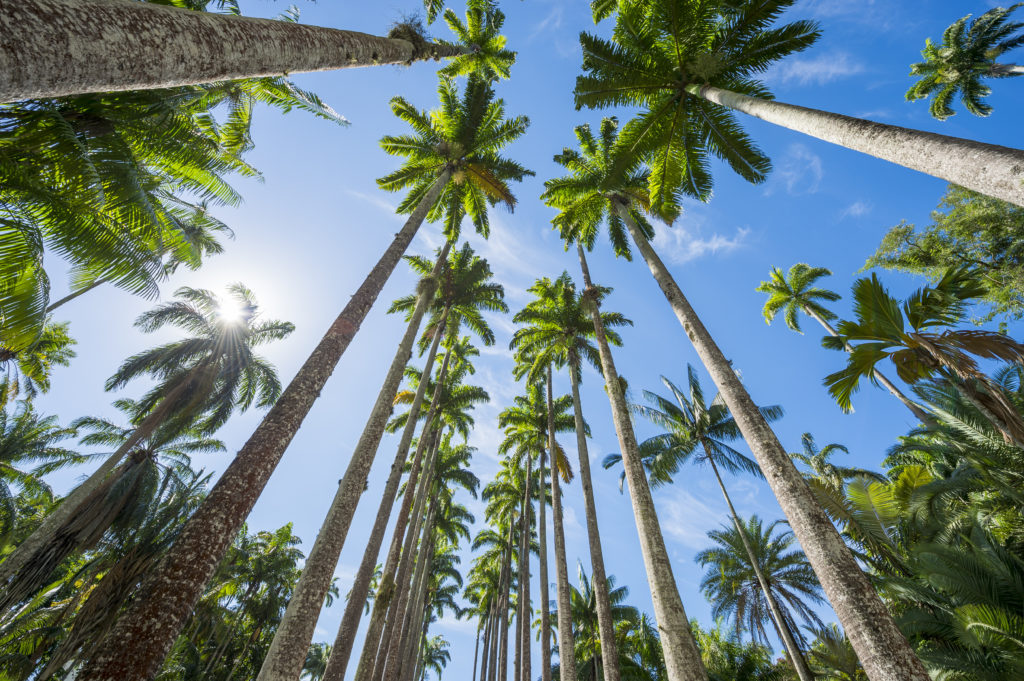 Don't miss one of the great tropical botanical gardens and arboretums of the world. This garden has a collection of more than 7000 species of tropical plants and trees. A striking feature of the garden is its spectacular avenues of the very high (30 meters) royal palms 🌴
The perfect activity to escape the heat of the city!
Beside, the garden maintains an herbarium that has approximately 330 000 reference specimens, a fine library, and well-equipped research laboratories.
Finally there are two cafés for a break and basic refuelling and a well-stocked gift shop where you can buy seeds and books to create your own garden at home 👩🏼‍🌾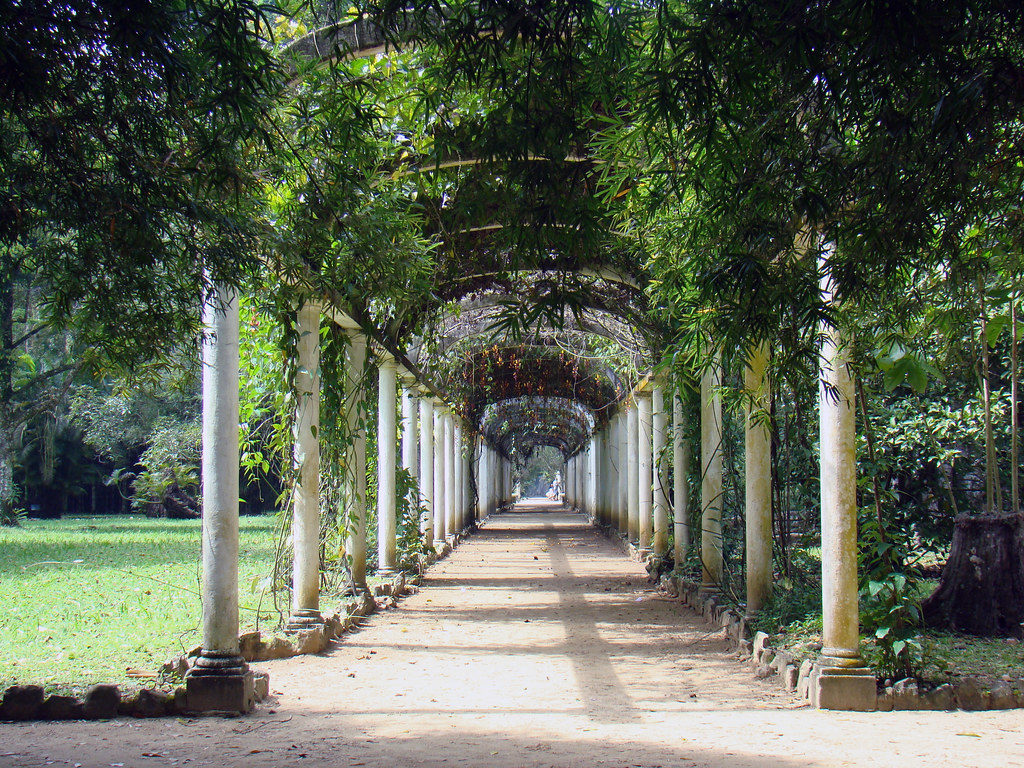 The Botanic Garden, or Jardim Botánico in portuguese, is located in the south zone of the city, in one of the most charming neighborhoods of Rio. In 1808 it was founded by emperor João VI of Portugal with the main idea of acclimate of indian spices. The place is perfect to relax and have a nice walk with fresh air coming from the Corcovado mountain forest. It's also the perfect place for botanic lovers because besides the many well identified species of plants, it also has the most complete botanical library in the country.

• Adresse
Rua Jardim Botânico 1008, Jardim Botânico
• Telephone
(21) 3874 1808
• Open
Daily 8am-5pmRua Jardim Botânico 1008, Jardim Botânico
• Nearby Stations
Metrô bus Jardim Botânico